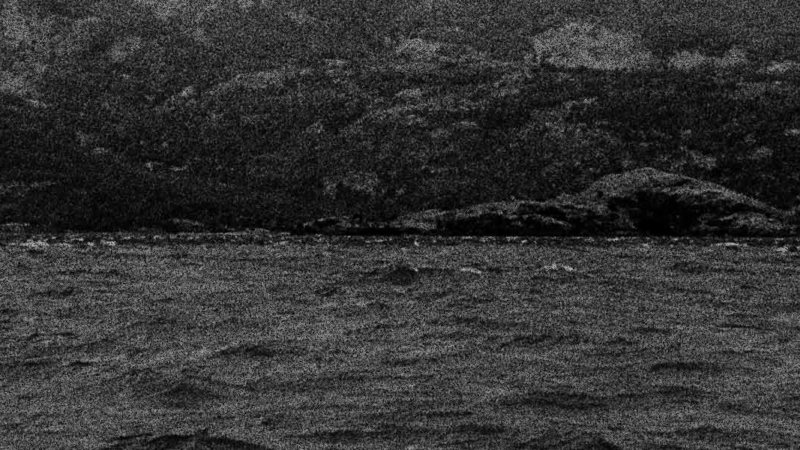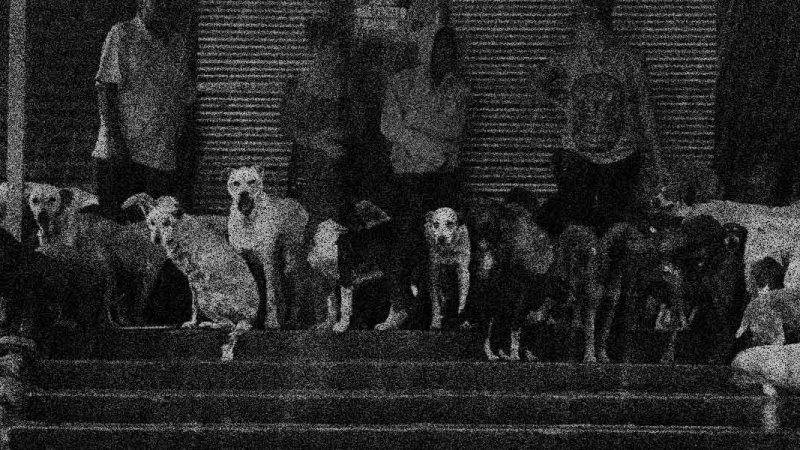 We are a composer duo from Canada and Germany, producing music from our studios in Vienna, New York and Vancouver. We work with incredible musicians from around the world and perform live as TFO.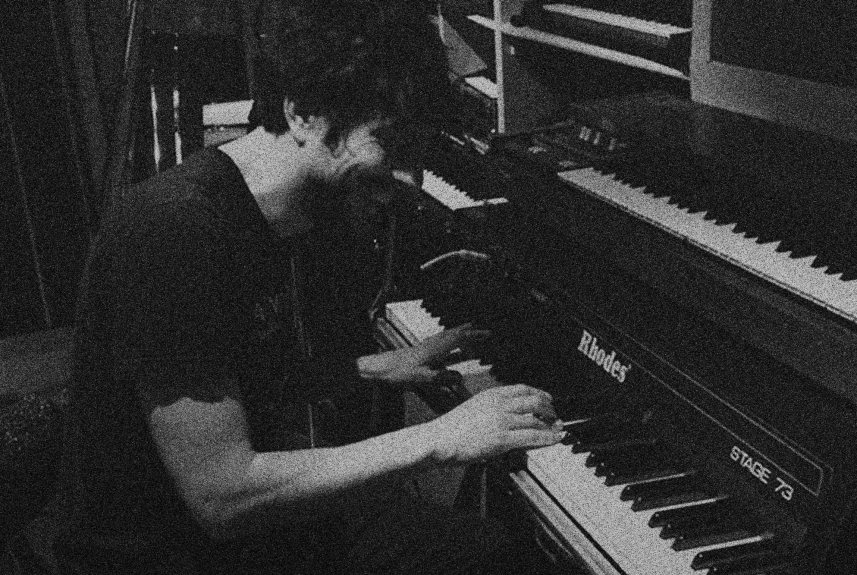 Edo Van Breemen
Brooklyn, Vancouver
Edo grew up in Miami and Vancouver, where he was mentored in classical and improvisational piano. While completing an environmental science degree in university he started two bands, ran a record label, and operated a small underground venue in Vancouver. This led to deeper forays into electronic composition and live improvisational performance. After a composing residency at the Banff Centre for the Arts in 2008, Edo toured extensively with his band, Brasstronaut, and was introduced to film scoring through connections with a group of emerging directors.
Moving to New York in 2011, he worked with a pool of recording musicians, including Rafiq Bhatia, Nadia Sirota, Chris Wang, Alexander Overington, and other notable artists on a variety of film scores. Focusing on studio production quality led to an interest in three dimensional sound installation work and spatial-sound research.
Edo is currently an artist-in-residence at the 4D Spatial Sound Institute in Budapest, Hungary, and is developing a conceptual, immersive sound-therapy programme for meditation and trauma recovery. 
Johannes Winkler
Vienna
Johannes Winkler is a multi-instrumentalist, composer, arranger, orchestrator and producer based in Vienna, Austria.
He started out as a classical pianist, expanded his musical studies to Jazz and later on decided to study composition and sound engineering at the University of Music and Arts in Vienna where he also received a Masters Degree with excellence.
Always eager to find new ways to express himself, Johannes started experimenting with electronic music and analog Synthesizers, creating a unique sound design.
His knowledge and understanding for sound engineering has brought him work on many film sets which also inspired Johannes to develop his skills as a motion picture composer. With a vast background in music education and constant development as multi-instrumentalist, Johannes expands his horizon into many genres of music.
His music can be heard on movies, tv shows, commercials and documentaries.
Johannes collaborates with various international artists such Klangkarussell, Edo van Bremen, Rusanda Panfili and Felix Jaehn.
Besides working on various upcoming movies, Johannes is also preparing his first solo EP which will be released later this year.